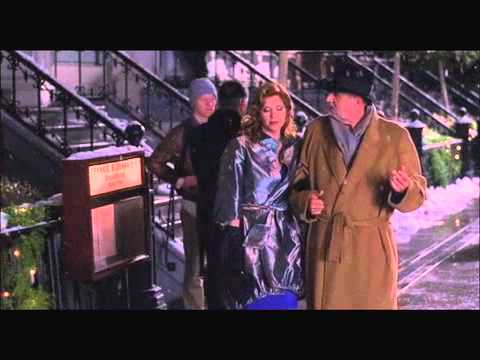 Meeting Spencer is a contemporary comedy that plays like a screwball farce while spying on the lives and entanglements of a coterie of Broadway insiders during one fateful night in Manhattan. Famed director Harris Chappell (Jeffrey Tambor) plans to relaunch his Broadway career after suffering a humiliating series of flops in Hollywood. He arrives at Frankie & Johnnie's restaurant anxious to see his former flame Didi (Melinda McGraw) and meet a struggling young actor, Spencer West (Jesse Plemons), as a favor to an old friend. A night of revelry and revelations proceeds as Chappell encounters a series of unexpected roadblocks. As his plans for a triumphant comeback spiral wildly out of control, he not only must doubt whether his highly anticipated new play will ever see the light of day, he begins to question his own sanity.
Accolades

"Scathingly hilarious!"
– Tom O'Neil
Los Angeles Times
"Funniest indie movie of 2011"
I've covered entertainment for a decade and I seldom see an independently produced film of this caliber. What a surprisingly engaging screwball comedy with deft dialogue, delicious wit, charm, a conflux of amusing mistaken identities, laced with lust, ambition and deception. And it all takes place in Frankie and Johnny's, the renowned Broadway eaterie.
Keep 'em coming, George!
– Elizabeth Snead
TheDishRag.com
"An indie sleeper worth seeking out"
Expertly anchoring this frothy flick is Tambor, who underplays the beleaguered Chappell with such sterling deadpan precision that we can't help but sympathize with his plight.
Swirling around him is a first-rate supporting cast that plays this soufflé with just the right amounts of comic skill.
– Pete Hammond
BackStage.com
Show Times – LA
Laemmle Sunset 5
8000 Sunset Blvd. – West Hollywood, CA 90046
Show Times: 1:00  3:10  5:20  7:40  10:00pm
Visit Laemmle.com For More Information
Show Times – NY
Quad Cinema
34 West 13th Street, New York, NY 10011
Visit QuadCinema.com For Show Times